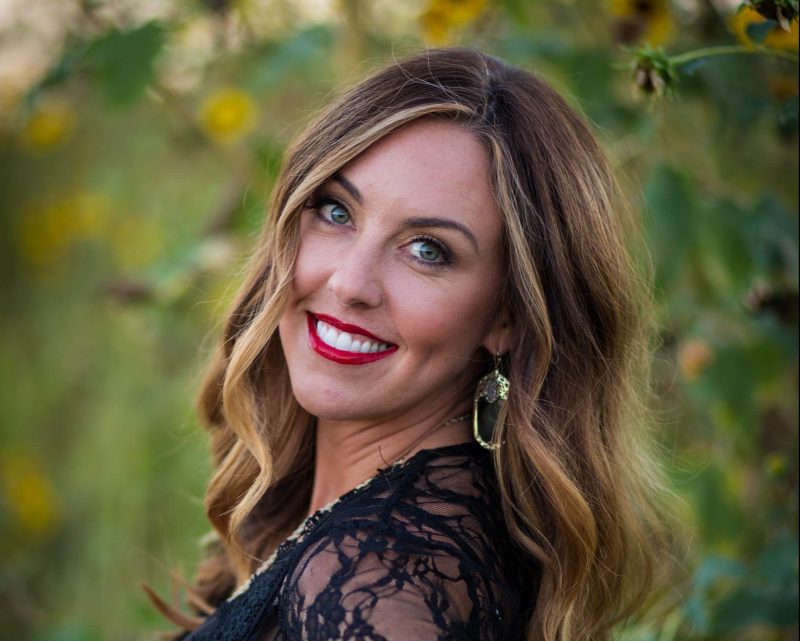 As the owner of Shear Bliss my main goal is to help create New talent for our industry. Our industry is forever changing we as hairstylist must adapt to not only the worlds changes but all of the trends. 2020 was a real eye-opener on how we adapt and survive in our industry. We became very creative and learn to think outside the box! We at Shear Bliss love to work as a team, Because were only as strong as our weakest link. Working together building each other up is the best way succeed We are not your typical hair salon we are very family oriented. If you're looking for a salon that pretty much has it all look no further! We would love for you to join our team!
We would love for you to join our team!
WHAT OUR FORMER EMPLOyEES HAVE TO SAy ABOUT WORKING AT SHEAR BLISS.
FORMER STYLIST AT SHEAR BLISS
Ohhh how I wished I could move back and work for you! I still remember the first day I walked in to the salon. I was a new stylist who was so eager to get behind the chair but I had so many things to learn and the biggest was gaining confidence and simply being able to relax and be able to talk to clients. You let me go in there running you didn't slow me down, you truly let me fly! Lesleigh has been such an incredible mentor. Providing the salon with education and sharing her own techniques with me (you have no idea how many stylist are not willing to share their knowledge) Lesleigh believed in me when I didn't, the first week I worked she let me do a color correction, (that never happens) of course she was at arm length and guided me through the whole process. The outcome was amazing, I worked at shear bliss 4 years and she was like that with every stylist. No matter of experience she gave us the chance to go in there and grow and was always there to back us up. I left Shear Bliss a different stylist, a confidant one ready to make it on my own. It makes me so happy to see that every stylist I worked alongside are now boss babes themselves. What a better testimony to walk in through those doors insecure and inexperienced and walk out those doors with so much confidence and knowledge ready to do it on your own!
FORMER STYLIST AT SHEAR BLISS
FORMER STYLIST AT SHEAR BLISS
I've worked at Shear Bliss for the past two summers and I always look forward to coming home from college and getting to see the girls and Lesleigh. The working environment at shear bliss was always positive and cheerful. My coworkers were always so kind and patient with me especially when I was first starting out. With me still being in high school at the time and rodeoing on the weekends Lesleigh would always be flexible with my schedule. Lesleigh would always make sure to give us our checks on pay day and at the beginning of the day. Not only did I gain valuable working experience but I also gained a lifelong friend and community!
FORMER STYLIST AT SHEAR BLISS
I was a receptionist at Shear Bliss for over a year and I had the best experience there! Shear Bliss was my first job when I moved to Texas, Lesleigh and all the stylists welcomed me into their family with open arms and made me feel at home! I met the most amazing people there from the stylists to the clients.
FORMER STYLIST AT SHEAR BLISS
I miss this salon so much and I learned all of my best skills from you once upon a time!!
Fill out the application below AND TEXT Images of Your Work to (254) 721-1897.