514 N Wall St
Belton, TX 76513
254 939 7856
shearblissbelton@hotmail.com
Find us on Facebook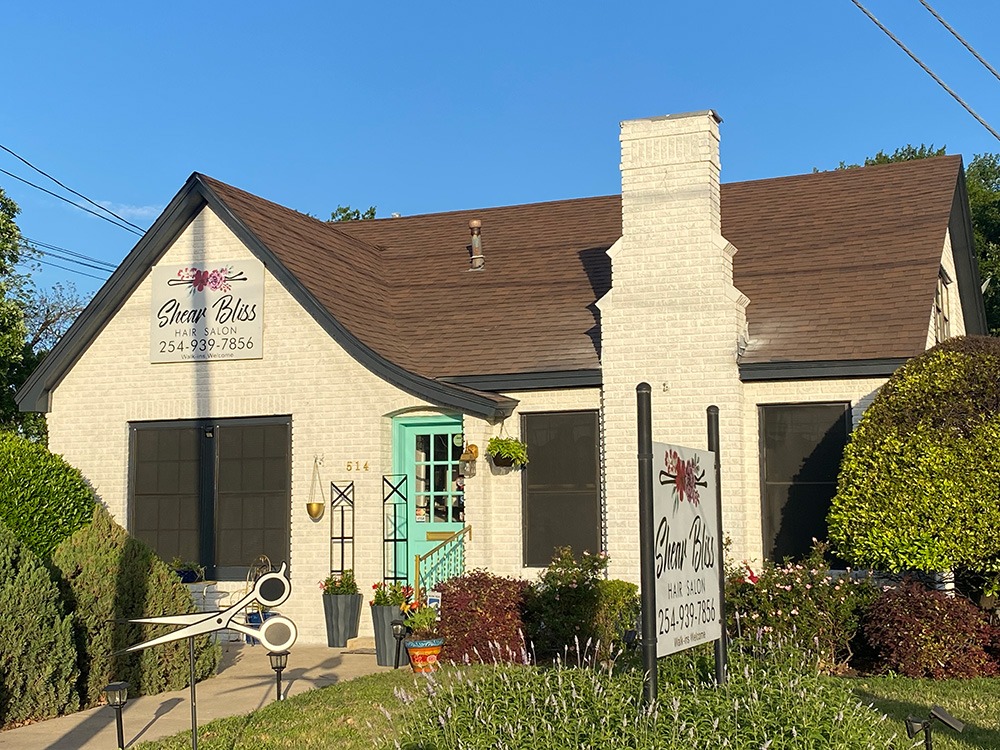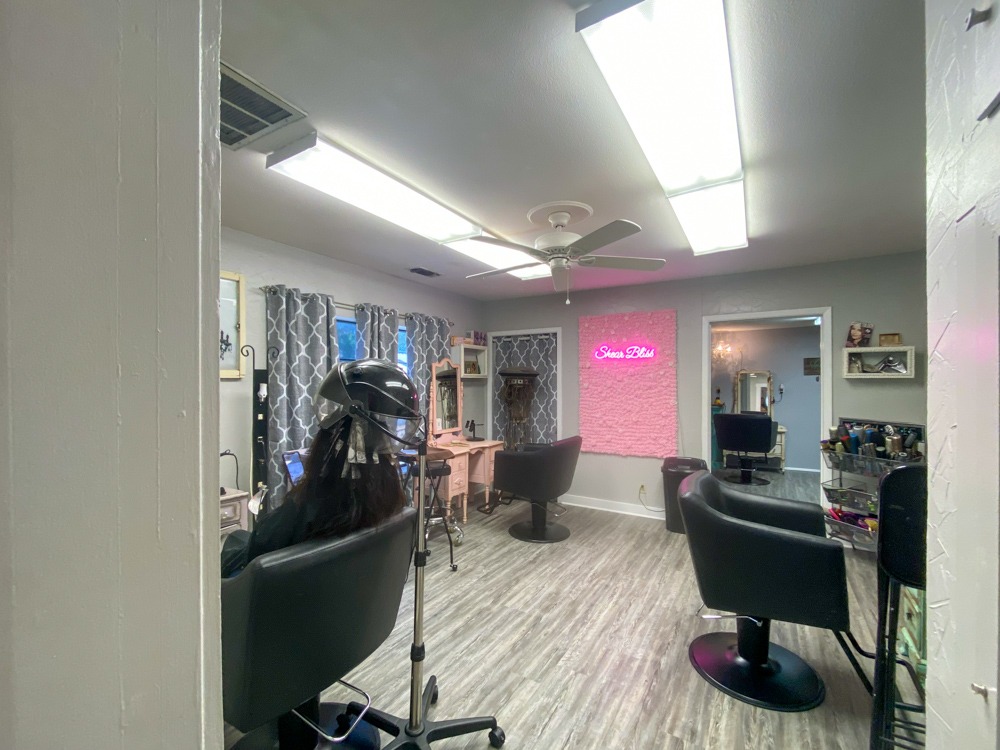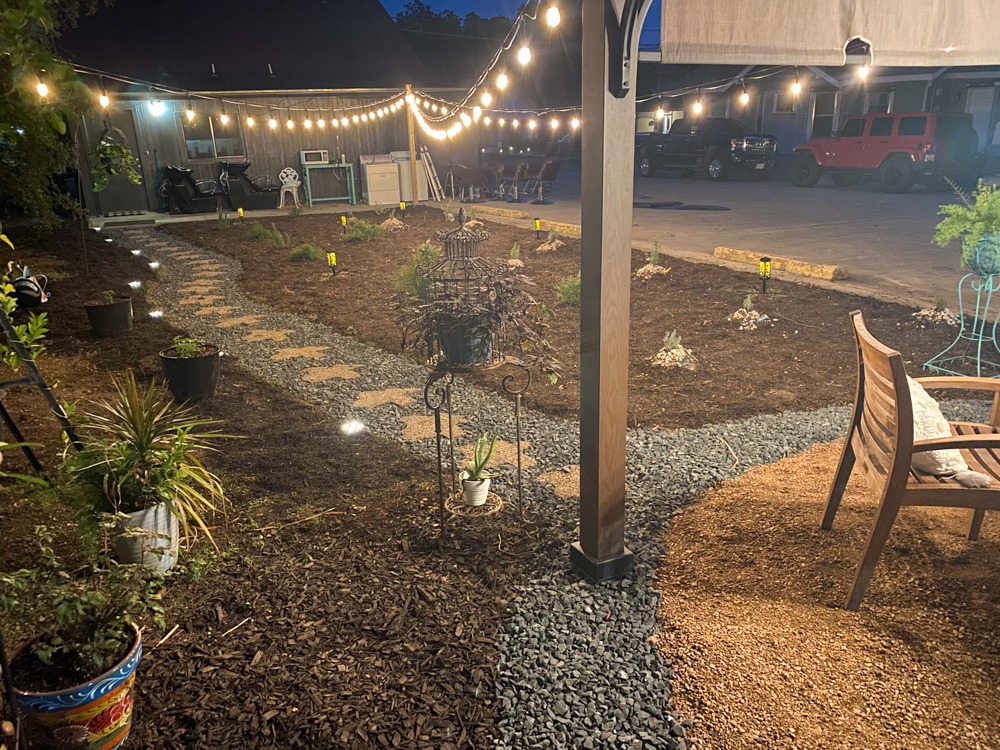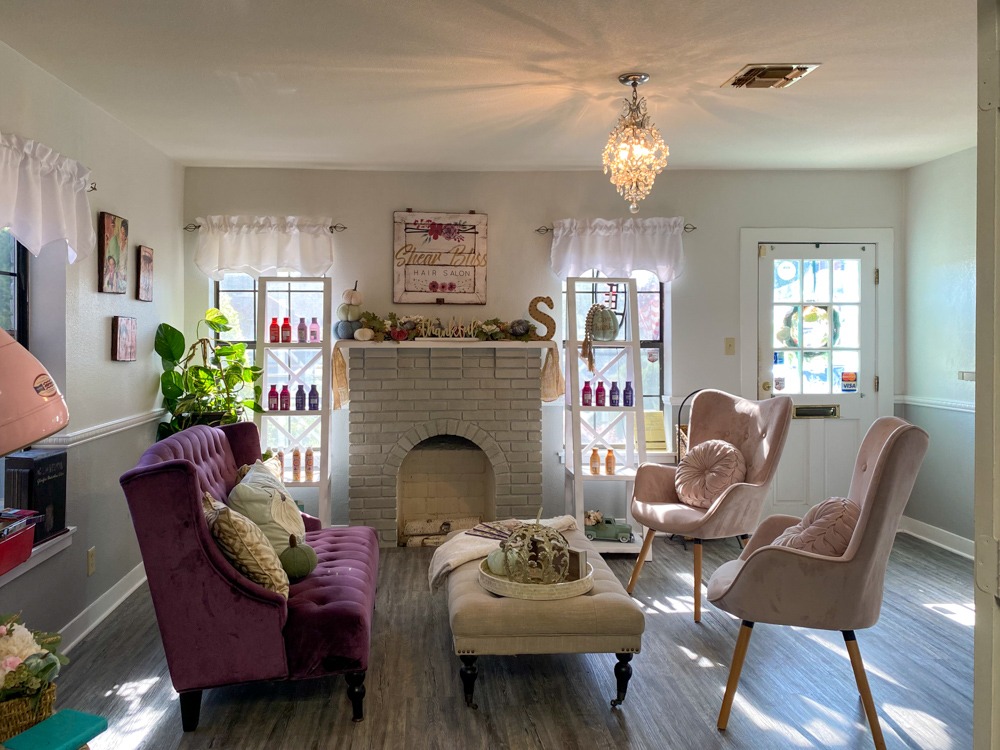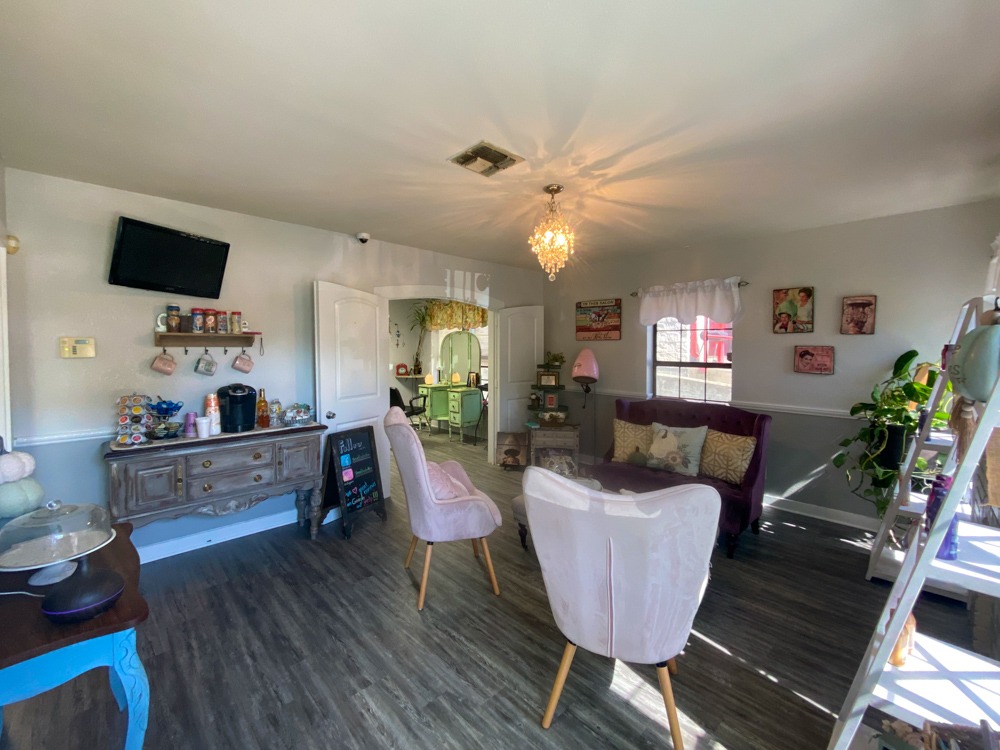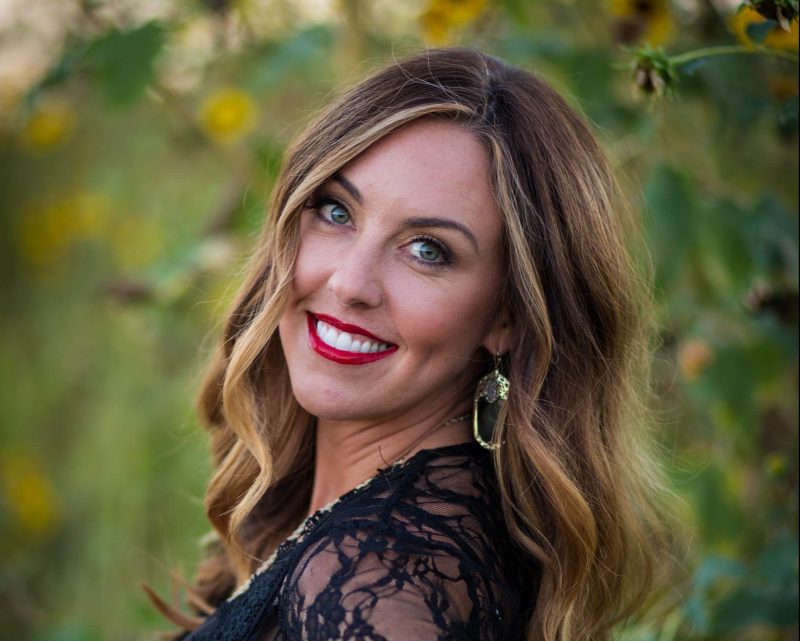 Dreaming of owning a salon has always been at the top of my list. Now that I've owned the salon since 2011, I can honestly say I am living my dream. Shear Bliss is a unique and charming salon, and our team will go above and beyond to offer the best services. We pride ourselves on being well informed and educated on the newest and latest techniques with over 50 years of experience combined. We fuel ourselves with education every chance we get. Our team will work together to create the style you want by personalizing a specific formula that is customized to your needs. You will feel the family relationship as soon as you walk in the door and we can't wait to make you apart of our Shear Bliss family.
Lesleigh
Dunlap
Master Stylist, Owner and Redken Specialist
Destaney
Norman
Hairstylist and Brazilian Blowout Specialist
Chelsea
Vanheeswyk
Hairstylist and Balayage Specialist
Caitlyn
Heilemann
Highlights and Balayage Specialist
Schedule an appointment today!
Call us at 254-939-7856 or click the link below to book online.
514 N. Wall St.
belton tx 76513
254 9397856
shearblissbelton@hotmail.com